We should have made it bigger.
We should have done it sooner.
Schedule a visit to our showroom to discuss your sunroom project.
Schedule Visit
Deal directly with the owners.
Family owned and operated, The Sunroom Factory has been serving Northern Michigan for over 25 years.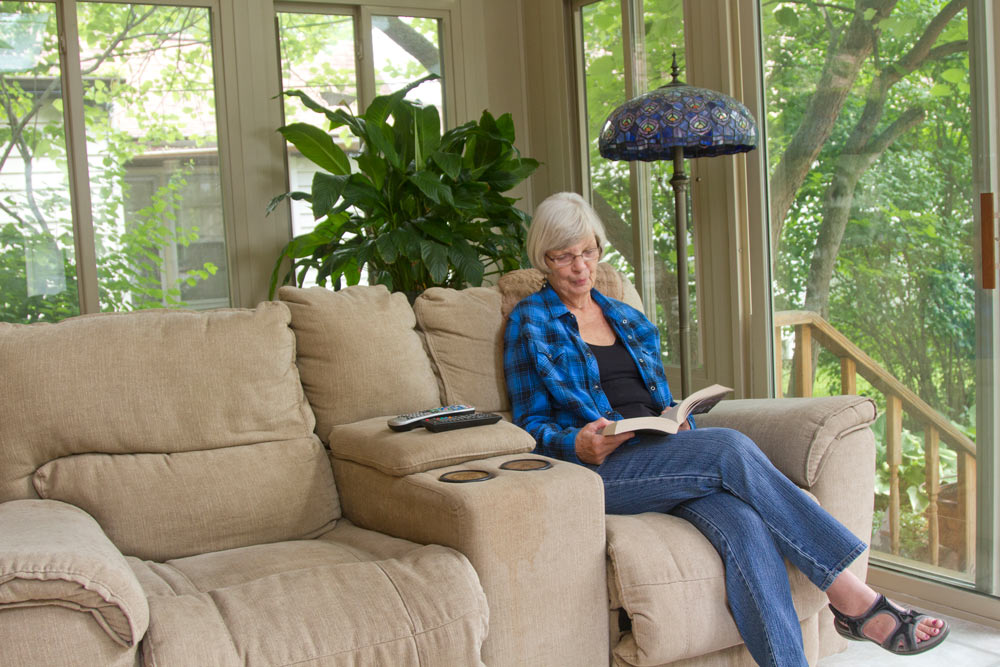 Pat Seeburger
Midland, MI
This room is my favorite spot in my house. After 10 years I still love it! I have been so satisfied with The Sunroom Factory. They have done everything they said they would do.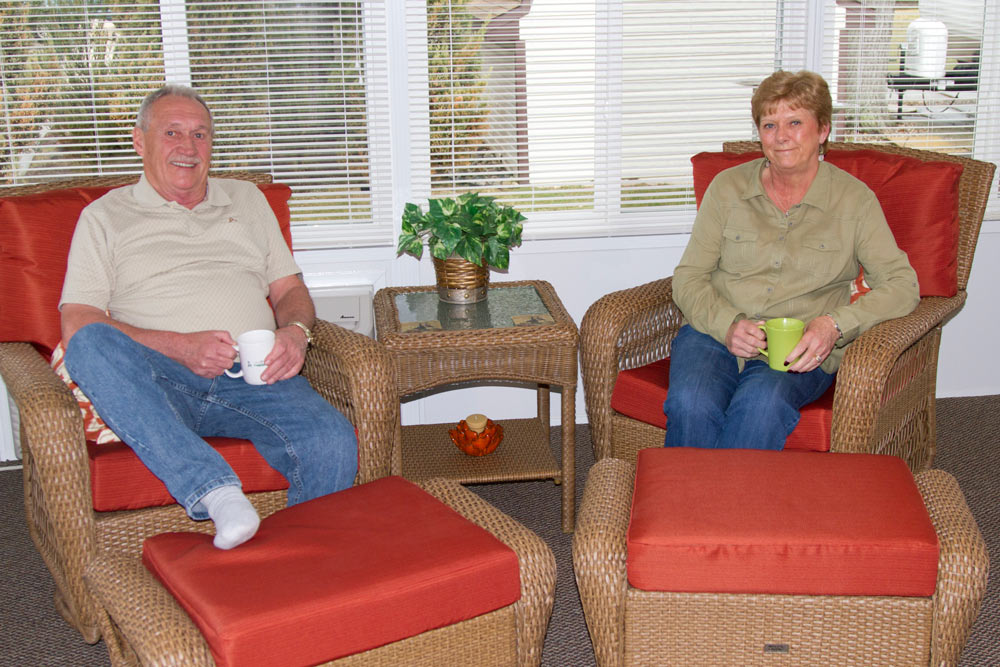 Larry and Pat Santamour
Secord Lake, MI
If it's raining I can't go outside and sit – this way I can come out here and feel like I'm outside. It's just pleasant. It's a great place to entertain. One of the greatest things about doing business with The Sunroom Factory is that the project is completed when they say it's going to be completed.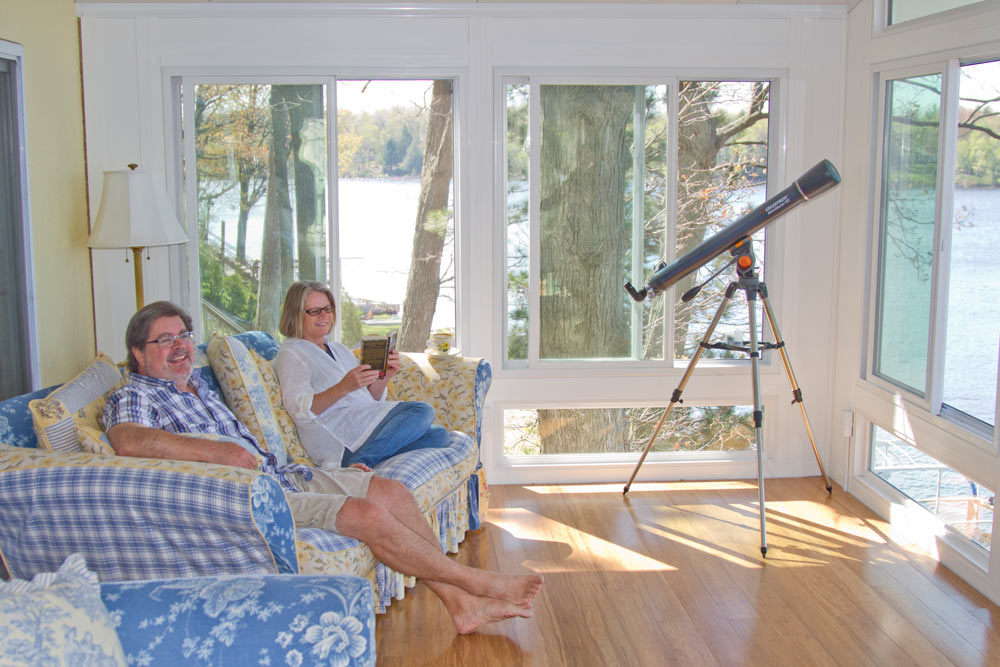 Bob Deming and Susan Nagel-Deming
Lake, MI
When we entertain people come in this room and say, "Wow! Where did you get this room?"
We are really happy with The Sunroom Factory, that they delivered when they promised.
Our Priorities
Integrity, quality workmanship, and complete customer satisfaction… these are #1 priorities!